Safety Cloud® for Towing
Fill out the form on this page to receive our guide, Safety Cloud® for Towing
Complete Form
Learn How to Protect Your Towing Fleet with Safety Cloud
In this guide, you'll learn about the following benefits:
Safety Cloud's powerful features
Our intuitive reports and metrics
How to equip your fleet with digital alerting
Download Safety Cloud for Towing
Safety Cloud Customer Testimonials
Safety Cloud is the next evolution in technology for safety. It gives people advance warning that we can't give them.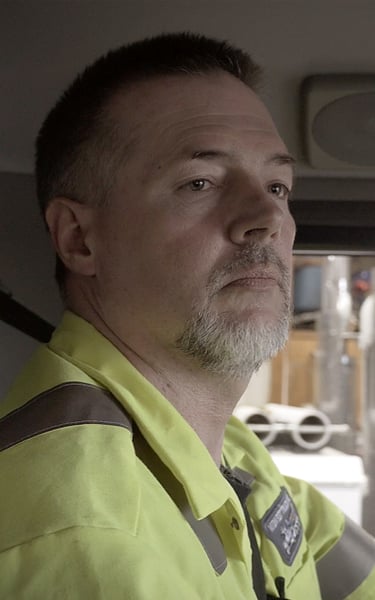 Safety Cloud has significantly reduced the number of struck-by incidents and near misses that we'e had in our vehicles.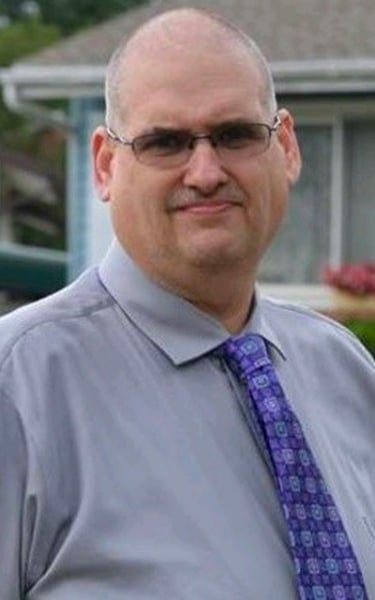 When our firefighters are responding on the road, Safety Cloud digital alerts give us a way to reach into a person's vehicle so they don't intrude into ours.